Library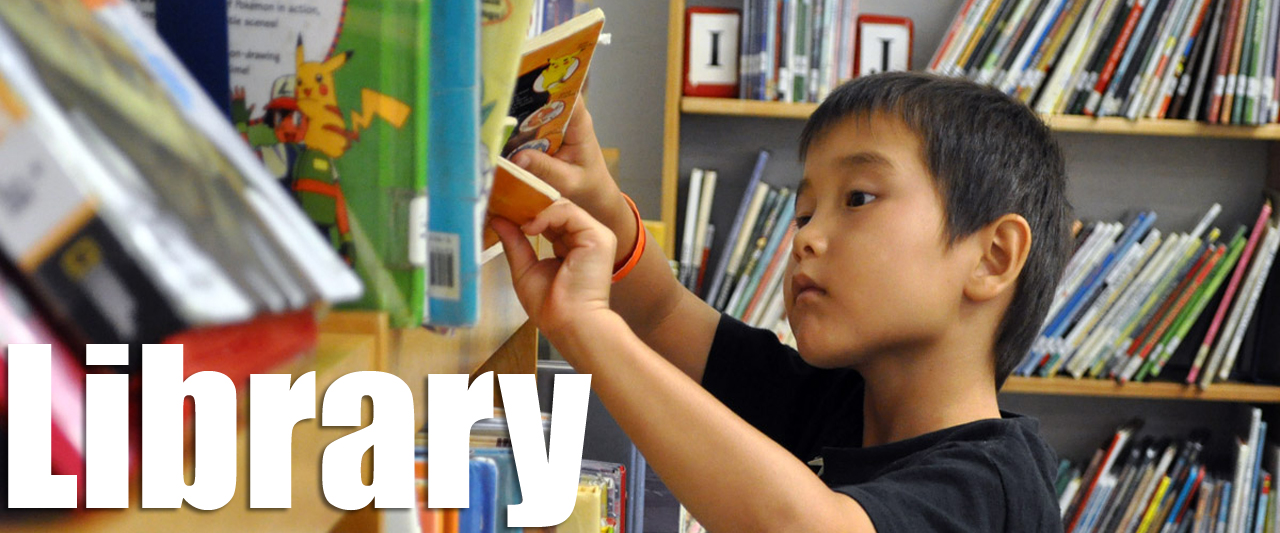 As an integral and essential component of the instructional program of the Fort Leavenworth District Schools, the library media program provides intellectual and physical access to information, literature, and technological resources. By promoting the competency and independence of all students in the use of information and information technology, the program creates learning environments, which encourage lifelong learning in an ever-changing society to meet the needs of all learners.
During weekly visits students learn about the library, great books to read, web tools for learning, how to access and use information, research and note-taking, and so much more.
Wanted: Parent Volunteers
Parent volunteers are needed to help in the library, specifically to shelve books and maintain bulletin boards. Volunteers sign up to come in once a week for a few hours either in the morning or afternoon. If you are interested in helping, please contact Karen Miller at
[email protected]
.
Library Schedule
8:20-9:05 6th grade
9:10-9:55 5th grade
10:00-10:45 3rd grade
10:50-11:35 4th grade
11:35-12:05 Lunch
12:05-12:50 1st grade
12:55-1:40 2nd grade
1:45-2:30 Kindergarten
2:30-3:15 Plan